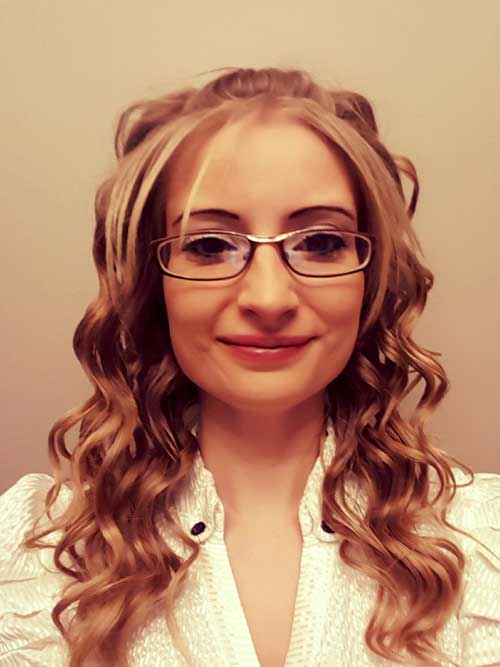 Jolene Van Vliet
Jolene Van Vliet is a Program Coordinator and Occupational Health and Safety Representative with Employment Placement and Support Services in Red Deer. Jolene brings over 10 years' experience in career counselling and employment support to unemployed Albertans and has worked in the non-profit and for-profit sector. Strong leadership skills with the ability to coordinate multiple projects offered within Central Alberta have provided Jolene with the ability to view situations from a variety of perspectives and develop structured plans to assist individuals in meeting their goals. Focused on person centered planning, Jolene is a passionate advocate for social justice, promoting equal opportunity and inclusion for all. In 2016 Jolene joined the Central Region Private Career Development Contractors Association (PCDC) and in 2018 became chair of the Central Region PCDC and a Director on the Provincial Board.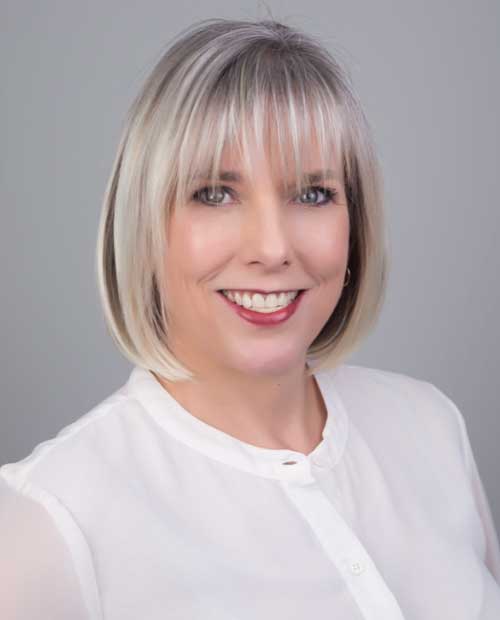 DeVera Nybo
DeVera Nybo is the Regional Manager with WCG Services in Calgary. She began her career in Workforce Development more than 16 years' ago and has worked for both non-profit and for-profit companies. She is a results oriented leader with an instinctive ability to motivate others to succeed. A strategic thinker with an entrepreneurial spirit, DeVera brings a tactical approach to operational leadership, goal setting and community outreach. Passionate about helping others achieve excellence in their careers and in their lives, she works primarily with people in transition, helping organizations and individuals successfully navigate the often turbulent waters of change. DeVera has been involved with PCDC since 2012, during which time she sat as Calgary Regional Chair from 2014 – 2017 and as Provincial Chair since 2015.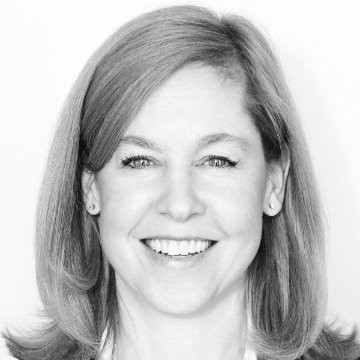 Carrie Axten
Carrie Axten is a Senior Manager with Prospect Human Services. She has over 20 years' experience working in Career Development, Job Placement and Vocational Rehabilitation programs. She has worked in several leadership roles for the past 10 years. Her experience has included business development, community relations, team development, risk management and design and implementation of employment programs. Carrie is passionate about facilitating opportunities for inclusion through education & awareness, collaboration, empowerment of clients, employers and the community at large. Currently Carrie is an active member of several associations including co-chair of the Private Career Development Contractors Association of Alberta representing this group at the Canadian Coalition of Community Based Employability Training.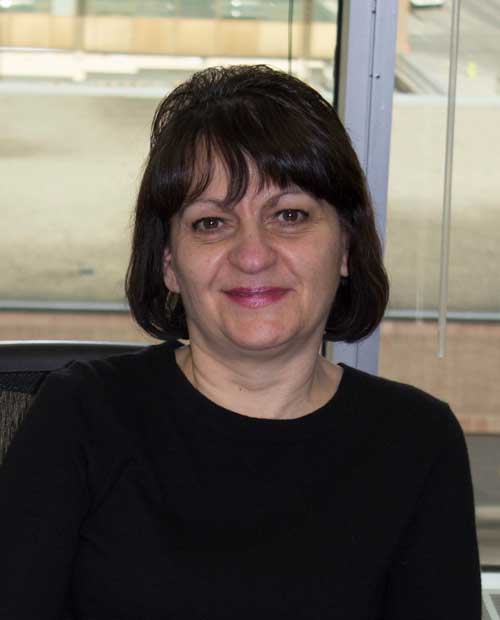 Gordana Radan
Gordana Radan is the Manager of the Business, Employment and Training Services (BETS) Division of the Calgary Catholic Immigration Society (CCIS). Throughout her 20 years with CCIS, Gordana has been actively involved in designing and delivering innovative programs and services that address the needs of local employers and support the labour market integration of immigrants and refugees. Gordana has shared her expertise as a member of several associations, including serving as Chair of the Private Career Development Contractors (PCDC) Association's Calgary Chapter from 2011-2014.